Benefits and Insurance Discounts
As a CPA, you work hard. That's why you deserve exclusive perks, discounts and special offers created with you and your family in mind.
We update this page with new offers regularly, so be sure to check back.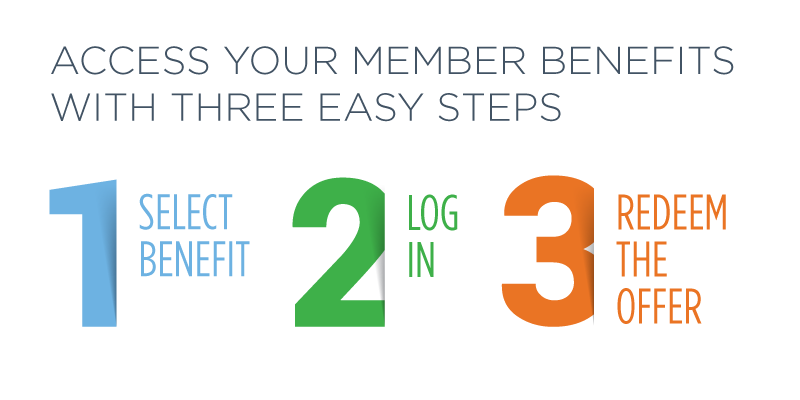 Notice: Please practice social distancing to prevent the spread of COVID-19
Since the start of the coronavirus outbreak, we have been carefully monitoring recommendations from the Canadian government and public health authorities. With the health and safety of our members in mind, we strongly advise that you avoid all non-essential gatherings, events and activities – including those listed as part of our member benefits.
Many of our partners have temporarily cancelled their services, so we will update benefits when appropriate. Thank you for your understanding and cooperation.
Featured insurance discounts
Member and Student Assistance Program
CPA Ontario members and students can gain confidential access to wellness resources and mental health wellness experts 24/7, 365 days/week at no charge.
Learn more
All Benefits
Enjoy access to services, preferred rates and events for you and your family through our partners.