Beginning of Main Content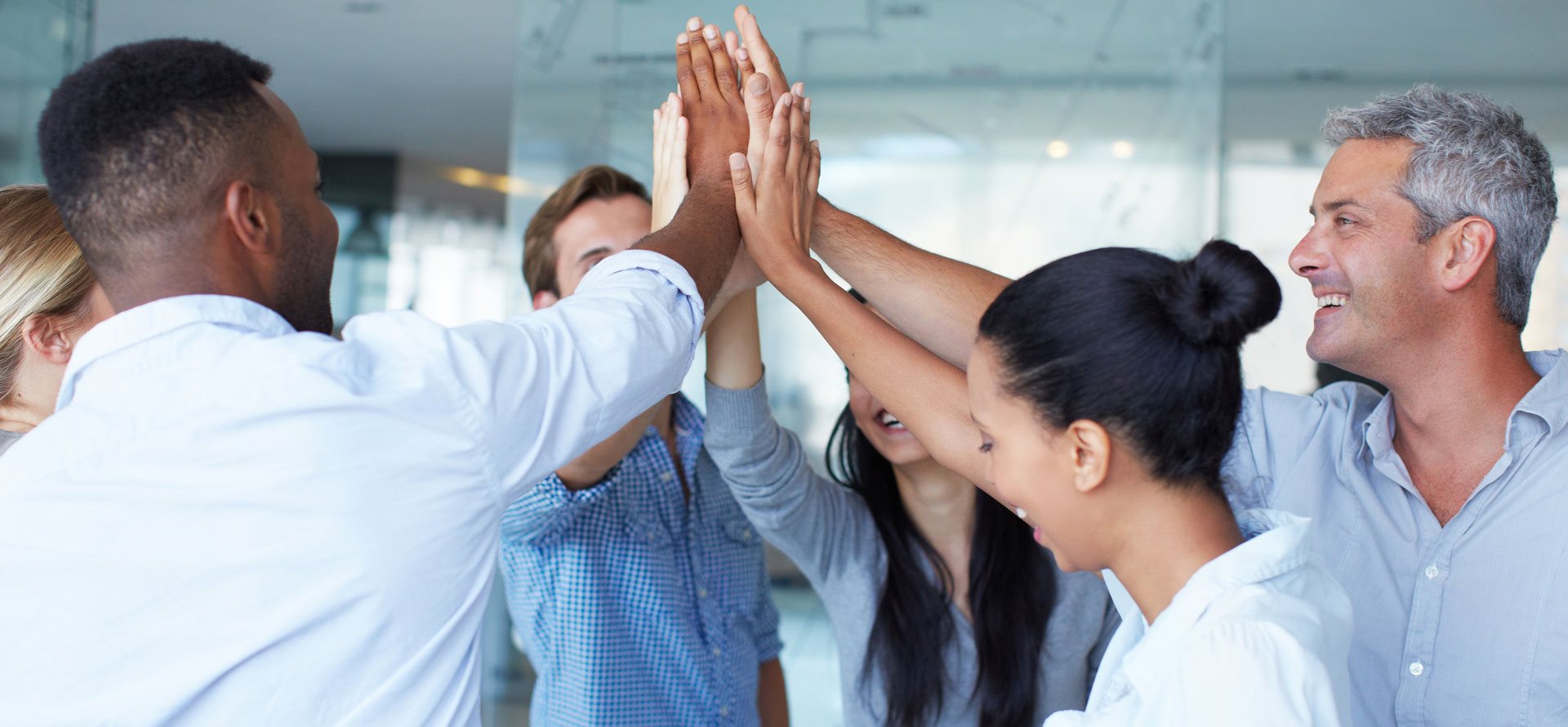 The Advanced Certificate in Accounting and Finance
Everything you need to complete your certificate
Enrollees in the Advanced Certificate in Accounting and Finance
If you're currently enrolled in the certificate program this section is for you. You'll find everything you need - let's get started!
Everything You Need to Continue on Your Path
Advance Your Career
The Advanced Certificate in Accounting and Finance provides you with the job-ready accounting and finance skills in demand by employers across the country, including businesses, not-for-profit, government and accounting firms.
Whether you're a new college graduate, working in an accounting function without a recognized credential or are an internationally trained professional wanting to work in Canada, the Advanced Certificate provides the applied technical accounting and finance skills necessary to enhance career prospects in accounting and finance.