Meet Your Regulator
Did you know there are things you can do that make complying with your member obligations easier? Staying on top of your obligations is a necessary part of your membership, but it doesn't have to be an uphill battle. As your regulator, CPA Ontario is here to support you and provide you with the tools to maintain your membership in good standing.

Come watch the "Meet Your Regulator" live streams to learn helpful compliance tips and stay in the know about your obligations while earning free CPD.
During each event you will: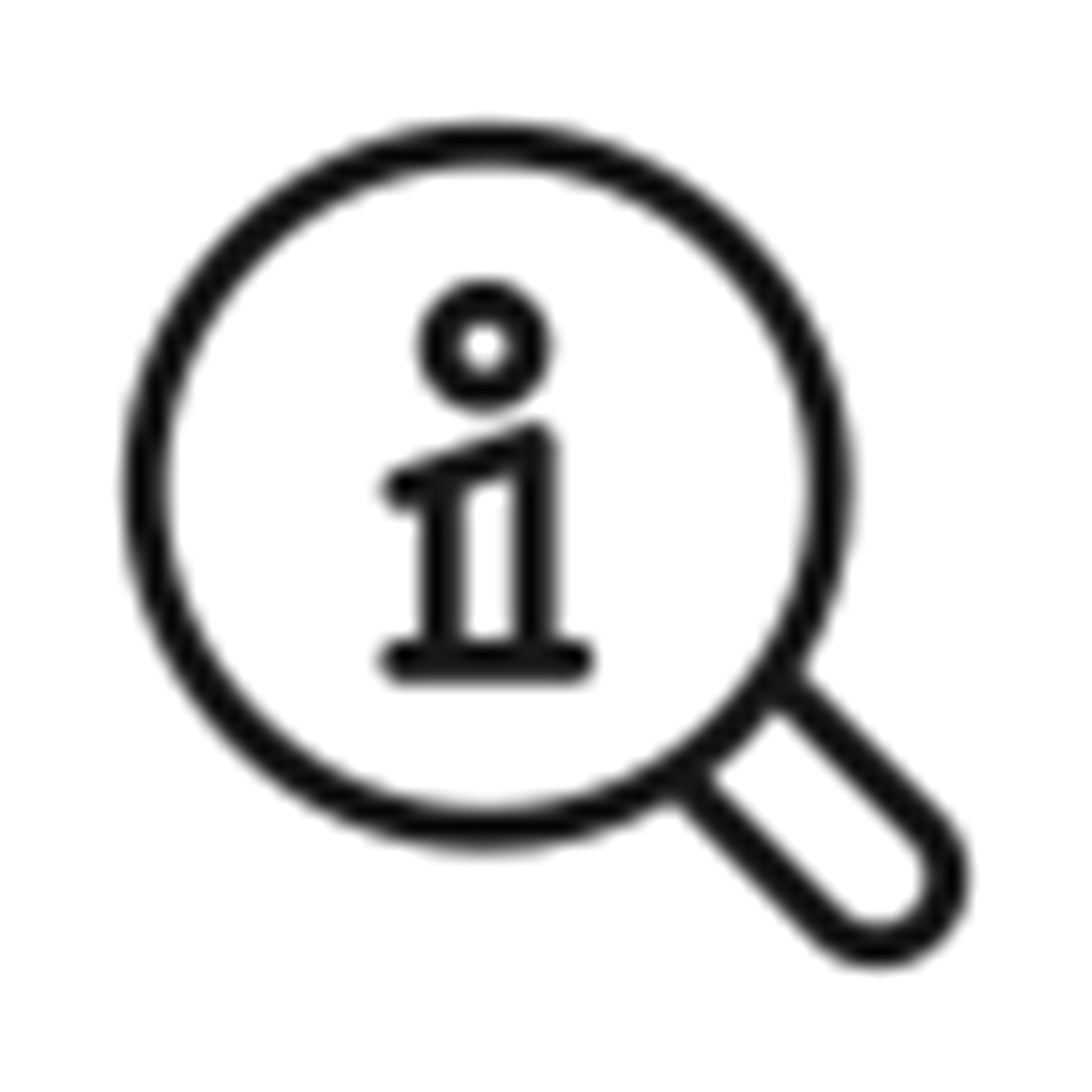 Discover how to avoid situations that lead to suspension

Learn how to navigate changes to your membership
Gain helpful tips that make compliance easier

Have your questions answered directly by your regulator
I would like to attend the...
Practice Inspection Session
An important part of CPA Ontario's mandate to protect the public interest is regularly inspecting firms engaged in public practice. As a regulator, CPA Ontario is here to provide you with the tools and tips you need to understand whether your practice is subject to inspection and how to ensure a smooth inspection process.
​Remember, continuous learning throughout your career improves your knowledge and skills as a professional and helps maintain public confidence in the CPA designation.
​This Meet Your Regulator live stream will explore common questions about who is subject to inspection, as well as the life cycle of a practice inspection. During the session, we will also cover: ​
How to ensure your firm is compliant with the new compilation standard
Your responsibility to comply with the new quality management standard​
Common issues that result in unsuccessful inspections
Meet Your Regulator Live Stream
Practice Inspection
June 29, 2023 Noon-1:15 p.m.
Register today
We encourage you to submit any questions relating to practice inspection for the opportunity to have them answered live during the event.