Beginning of Main Content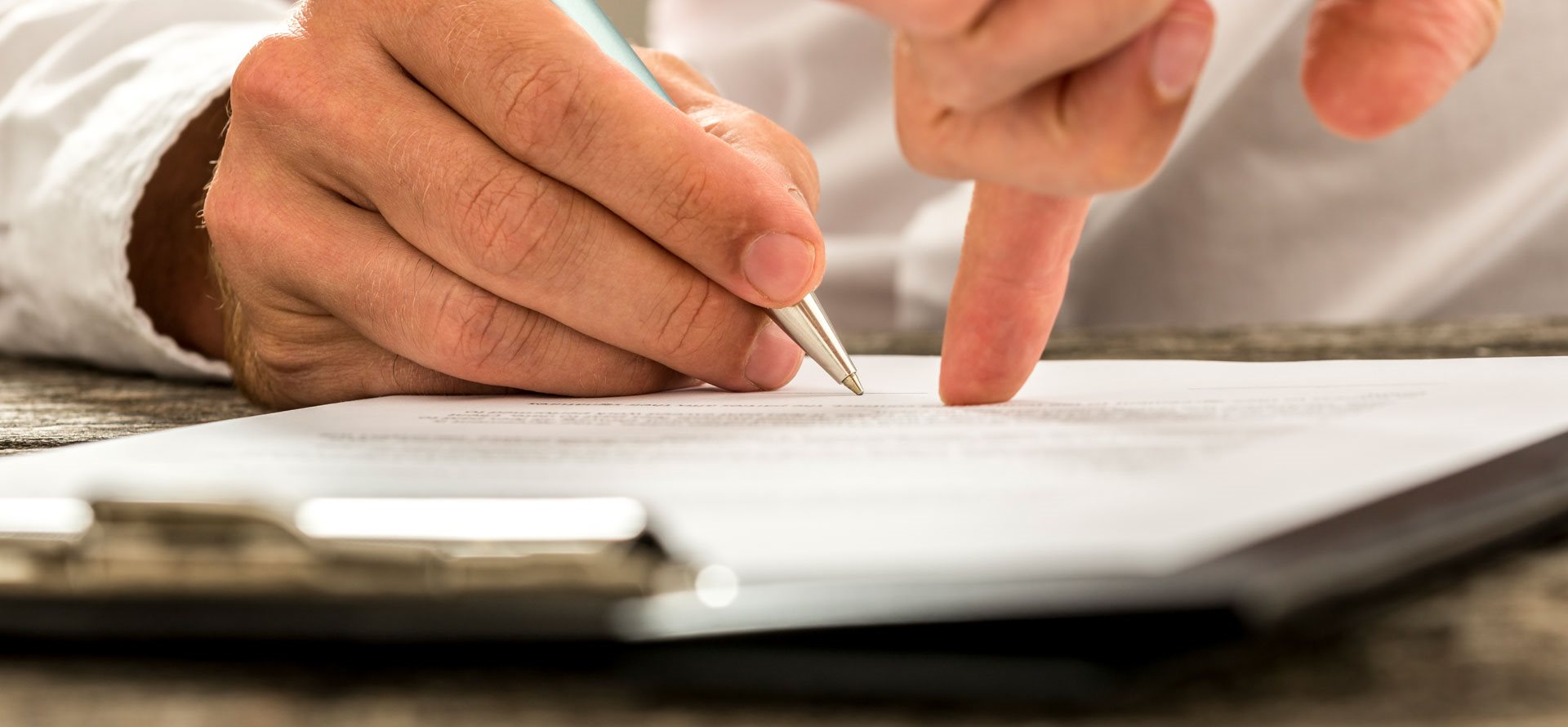 Obligations
Learn about fees, continuing professional development requirements and the proper use of the CPA designation
2017-2018 AMD and 2016 CPD Declaration
Due June 1: CPAs are required to remit their Annual Membership Dues (AMD) and submit a Continuing Professional Development (CPD) declaration in order to remain in good standing with CPA Ontario and CPA Canada. Payments/declarations received between June 2 - June 30 are subject to late fees.
Complete Today
Continuing Professional Development
Members are required to complete 20 hours annually and at least 120 hours in a three-year period. The current three-year period for all members began January 1, 2016 and ends December 31, 2018.