Beginning of Main Content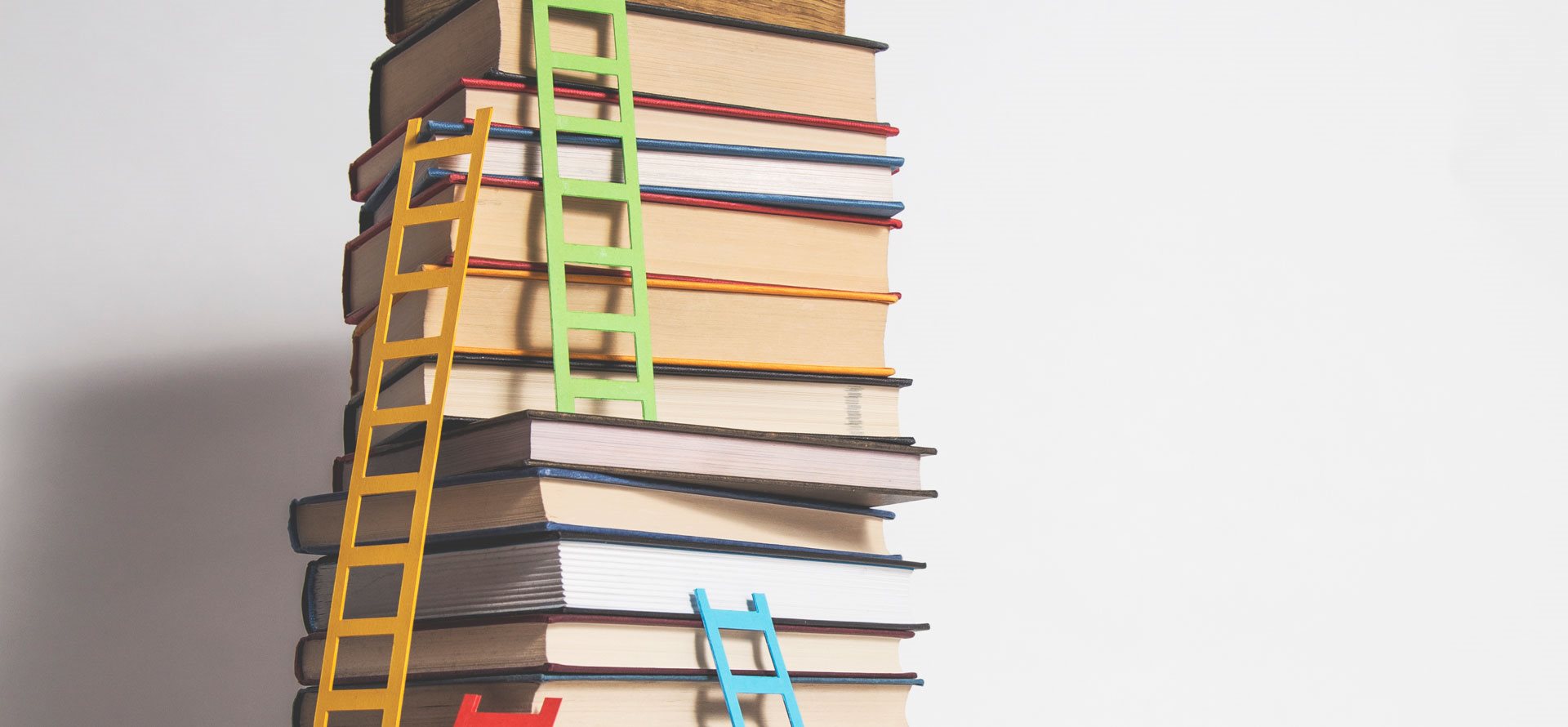 Advanced Certificate in Accounting and Finance
Looking to enhance your value in the job market and get job ready skills? This certificate is for you
Learn More
Enhance Your Skills
This certificate is nationally recognized and provides the technical and applied skills essential to mid-level careers in accounting and finance.
This Certificate is Designed for Individuals Who Seek:
A competitive advantage for intermediate-level accounting jobs in business, not-for-profit and government, as well as CPA-supervised positions in public accounting.
Entry into the job market as newcomers to Canada.
Job-ready competencies through the application of technical knowledge in the elective modules that are of interest to individuals and/or their employer.
The integration of IT applications, communications and soft skills to succeed.
The ability to complete the program at their own pace.
Have questions? Visit the FAQs.