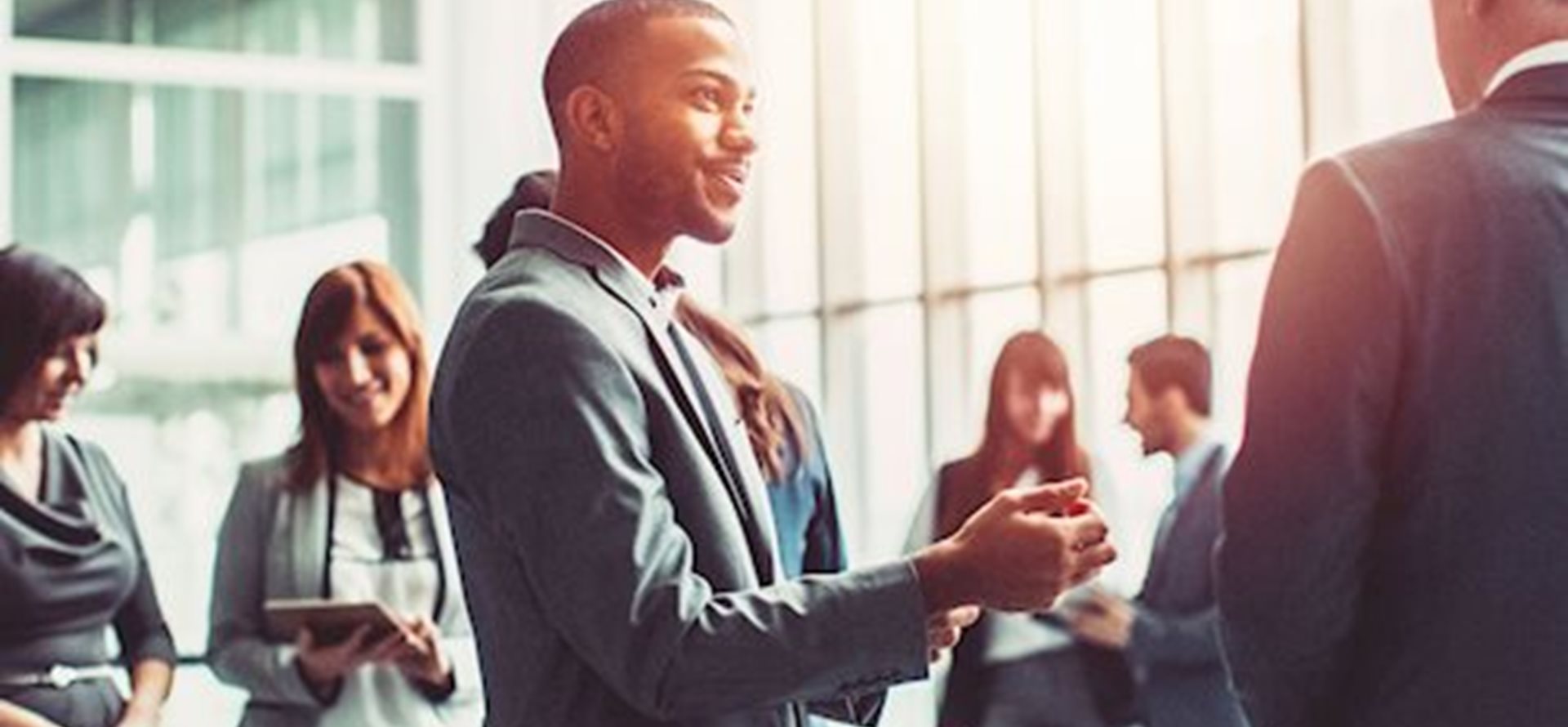 Events
Whether you're a student, a teacher, in the workforce or thinking of moving to Canada we have an event for you.
Find an Event That's Right for You
Are you looking for ways to get involved with CPA Ontario and learn more about the Chartered Professional Accountant (CPA) designation? Don't wait – learn more today!
Ambassador and Teacher Programs
For high school or post-secondary students, becoming a CPA Ambassador gets you one step closer to a wealth of resources, including connecting with peers with similar aspirations and the opportunity to meet leading CPAs at events. For high school teachers, you can book a presentation for your class or register as a Teacher Colleague for access to exclusive accounting cases and assignments to complement your curriculum.
Learn More