Paving the Way for Future Accountants
Anilisa Sainani, FCPA, FCA, may still be fairly young in her career, but she's already hit milestones that would make even the most seasoned accountant proud.
Currently VP, Finance and Chief Accountant at RBC, in 2020 Anilisa was named a Fellow of CPA Ontario and a recipient of Canada's Top 40 Under 40.
Not bad for one year.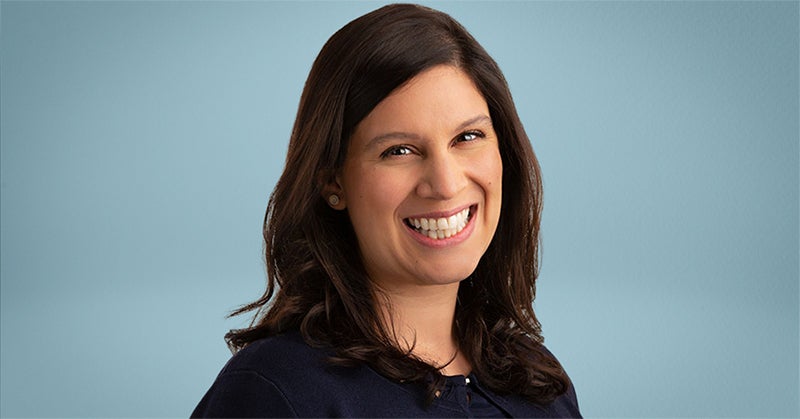 "Becoming an FCPA has been a lifelong dream and it happened a lot earlier than I thought it would. This recognition is as much about my team and my family," she says. "I would have never made it close to this position without the people around me. The support has been incredible."
Anilisa says her CPA has helped her find a calling she's truly proud of and passionate about.
"I became VP and Chief Accountant of RBC in 2017. It was one of the happiest moments in my life, if I'm being honest, right up there with getting married and having my son," Anilisa says. "I'm doing what I love at purpose-led organization that is committed to helping clients thrive and communities prosper."
With each step in her career, Anilisa finds new opportunities to apply the skills she learned as a budding CPA.
"I completely fell in love with the problem-solving aspect [of accounting]. Some people might look at the accounting professional as somewhat one-dimensional," she says.
"But you have to be, by definition, extraordinarily well-rounded to qualify as a CPA."



One of the youngest CPAs ever to be named a Fellow, Anilisa knew from a young age she wanted to be an accountant.
She also knew, as she got older, that pursuing a CPA would open many career doors.
Having a CPA means "going down a career path that doesn't narrow but rather widens the playing field in terms of possibilities available to you", says Anilisa.
And her designation has certainly helped open doors for her.
Specifically, Anilisa credits her education for providing her with analytical skills and a sense of ethics, as well as tax, accounting and auditing experience.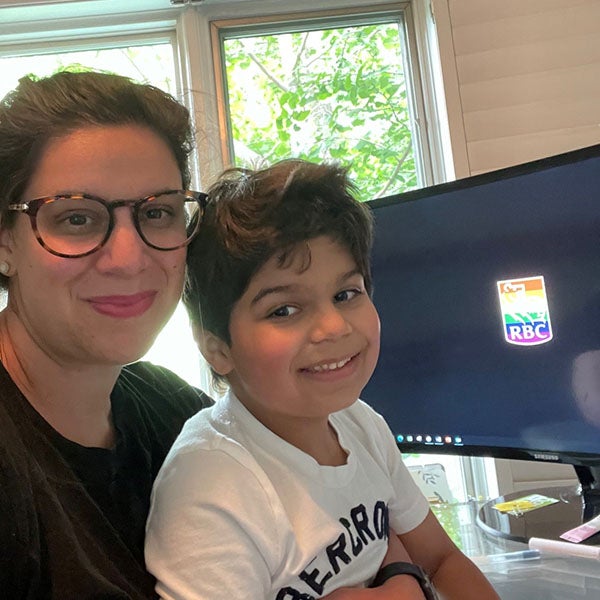 "I was attracted to how broad and how many parts of your brain the profession really pulled," she says. "Accounting really requires you to think differently to turn problems over in your head and see different angles to connect the dots to come up with a solution."
A tireless champion for diversity and inclusion, Anilisa plays an active role in her community serving on the St. Joseph's Health Care Foundation Board of Directors and the Kingsway College School Finance Committee.
"I can pave the road for future leaders and widen the road for future leaders, whether they work for RBC, are accountants or are members of our community."
And speaking of paving the way for future accountants, Anilisa has some advice to pass on from one of her mentors to aspiring CPAs.
"Think less about what you want to do and think more about who you want to be; no matter who you are, think about the impact you want to have on the people around you. You will find your way. That's your compass."