Levelling the Playing Field
As a daughter of CPAs, Roslyn McLarty knew she could have a flexible career with the designation. What she didn't know was where it would take her.
Roslyn, CPA, CA, is a co-founder and head of operations and finance at The Gist, a media startup that creates sports content for all fans, regardless of their knowledge. Its mission is to challenge the status quo of an industry largely dominated by men.
One night over dinner in 2017, Roslyn conceived the idea with university friends Ellen Hyslop and Jacie deHoop. All three were working in finance at the time and lamented the lack of accessible sports coverage available to average fans.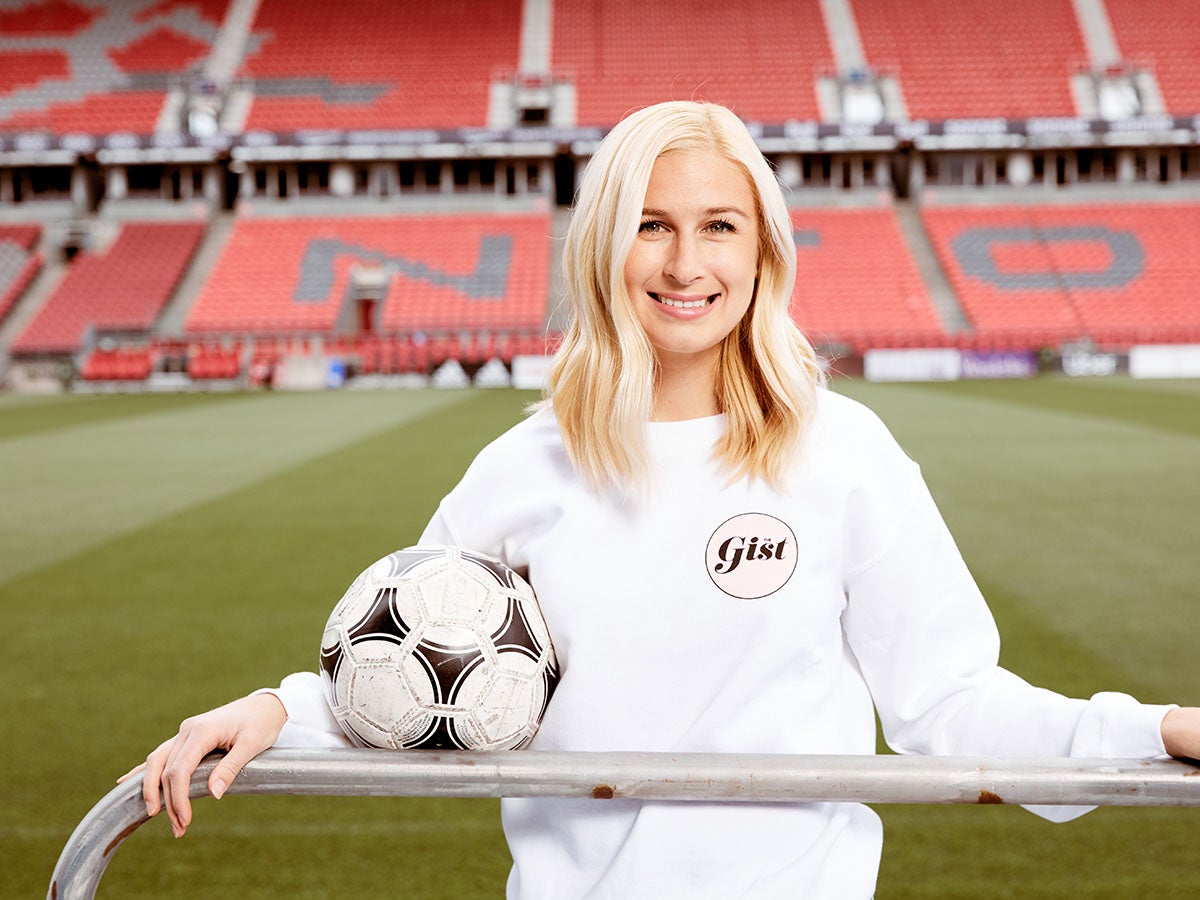 Photo: Katherine Holland, CPA Canada/Pivot
"Something we noticed as women…was that sports can feel exclusionary and intimidating, especially in those male-dominated environments [such as the office]," Roslyn says.
So they did something about it.
"A lot of our readers feel traditional sports media can be overwhelming. You need a base level of understanding for the rules and the players," Roslyn says. "We pick out the top headlines that we think you need to know. We not only break down what happened but why it's a big deal. We provide the 'so what.'"
According to Roslyn, The Gist has an underlying mission to level the playing field in sports. It provides more coverage of women's sports than traditional media and offers a female perspective on issues like pay inequity and sexism in the industry.
"[We're] not afraid to have an opinion and take a stand."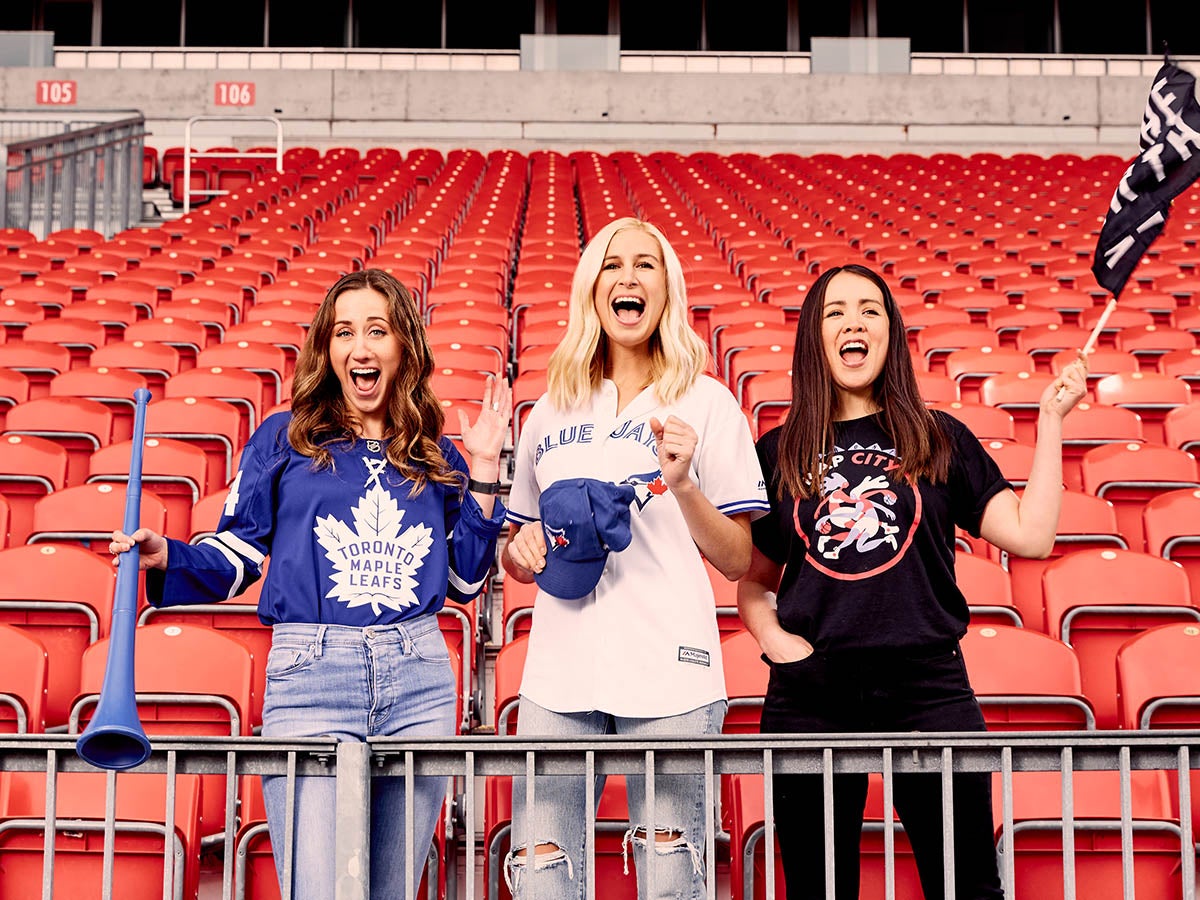 Pictured from left: Ellen Hyslop, Roslyn McLarty and Jacie deHoopPhoto: Katherine Holland, CPA Canada/Pivot
The formula has worked.
The Gist boasts 100,000 subscribers to its free e-newsletter and has received investments from Techstars and Comcast NBCUniversal, among others. It also earned a Facebook Journalism Grant in 2018.
Roslyn believes her CPA designation has made all the difference.
"Having discipline when it comes to accounting and budgeting has been useful in a startup environment," she says. "Understanding how to maximize cash flow to arrive at profitability, or raise additional capital, has contributed to our success."
But the designation also provided a platform for bold innovation and change.
It allowed Roslyn to see an audience where others couldn't and rethink how we consume sports media – something she'd never anticipated.
"It's not the career I expected to get into when I got the CPA designation, but I always had an inkling that I'd be an entrepreneur someday."