The Left Field Accountant
You might not think accounting and beer brewing go hand-in-hand, but Mark Murphy, CPA, CA, has paired them perfectly.
Brewer and co-founder of Left Field Brewery, Mark left behind a traditional accounting career to launch the East Toronto craft beer company with his wife Mandie in 2013.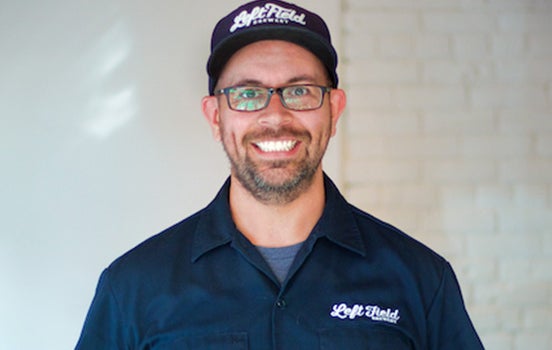 Travelling across the country as an internal auditor had given him the chance to take in some of Canada's renowned beer scenes.
"It got me inspired," Mark says.
And that inspiration led him to Niagara College's Brewmaster and Brewery Operations Management program, where he developed the skills to start his own brewery.
"With my accounting background and brewing background, I thought I couldn't go wrong."
Judging from his company's success, he was right.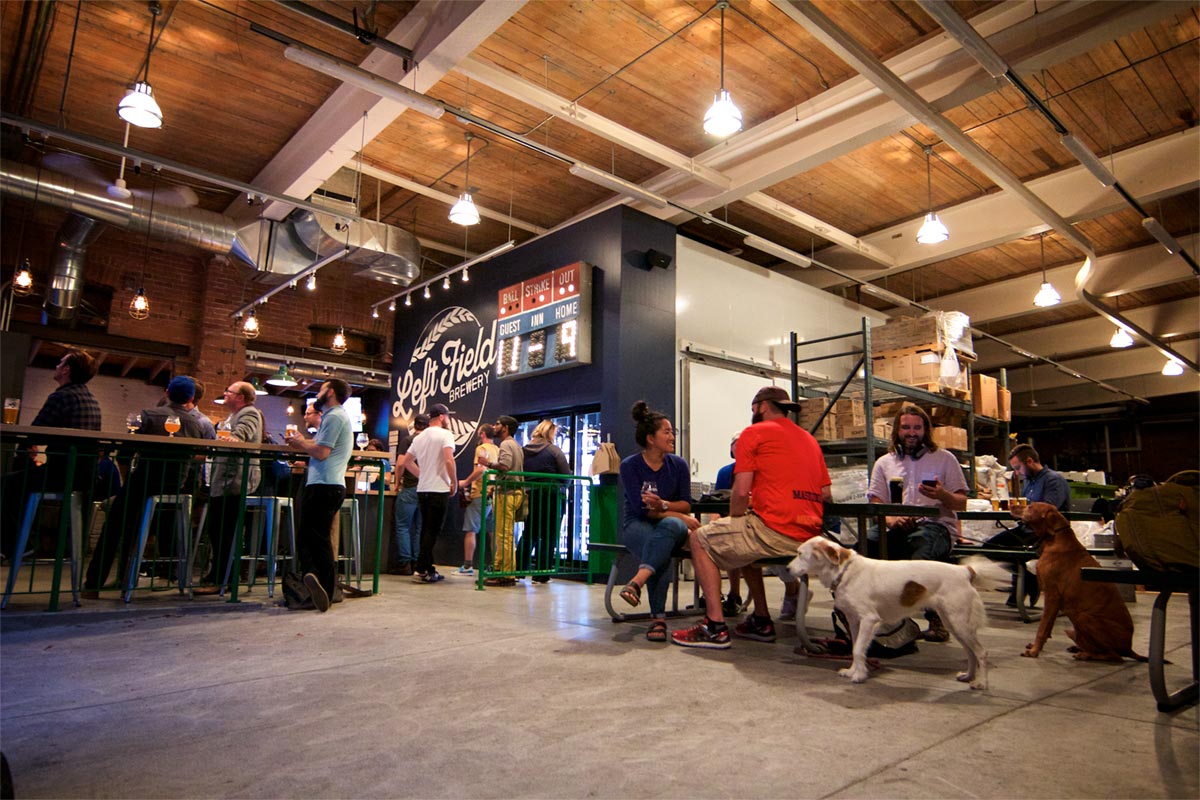 Mark credits his training with helping him overcome the challenges of launching a new business: "The CPA designation came in most handy when creating the business plan and applying for loans or investment. Having that paper showed people you know what you're doing."
Today, it allows him to manage the brewery's accounts singlehandedly.
"In my role at Left Field, we don't have an accounting department. It's just me. I oversee all brewing and all accounting."
Mark says he's looking to hire some accounting help eventually, but for now he has all the tools he needs to follow his passion: brewing some of Canada's top craft beers.
And although his professional journey might seem unorthodox, for Mark it epitomizes the endless possibilities of the designation.
"It's the best thing you can do … it will definitely set you on the right path for the rest of your career," Mark says. "Even the pandemic shows: People always need accountants in good times and in bad. It's similar to beer, actually."