Embracing Change Over the Status Quo
FCPA Wendy Kei is the first female and BIPOC to chair the board of the Ontario Power Generation (OPG).
In addition to multiple accolades, in 2020 Wendy was recognized by the Women's Executive Network, an organization dedicated to the advancement and recognition of women in business, as one of Canada's Top 100 Most Powerful Women.
But her resume is equally as impressive.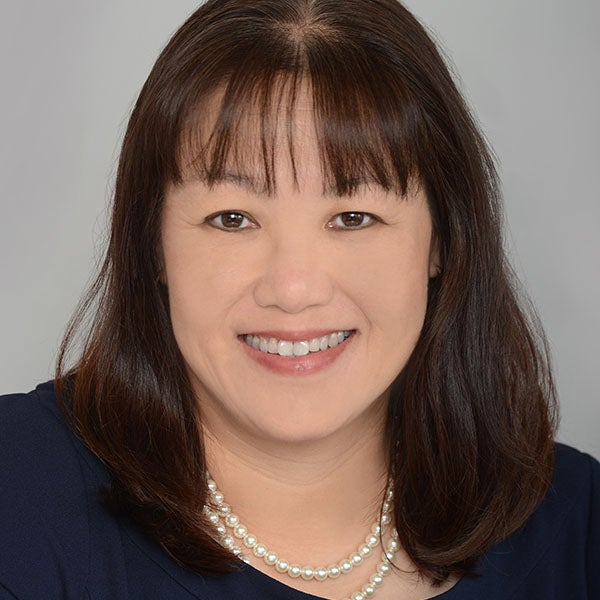 In addition to serving as chair of the board for OPG, Wendy is a corporate director and audit committee chair at both Karora Resources Inc. and Noranda Income Fund, as well as a member of the Department of Audit Committee at Transport Canada.
In her various roles, she provides leadership and oversight while championing diversity at some of Canada's top organizations and departments.
"As a corporate director, I'm a strong advocate for change and diversity," she says, "and building the right boards to help companies move forward with their visions and strategies."
So, how did Wendy get to where she is today?
"My family and I emigrated from Hong Kong to Canada when I was five years old and, at that point, I didn't speak any English," Wendy says. "Later, in high school, I knew I liked numbers and was good at math. I also realized a CPA designation would open a number of opportunities in the business world—and it certainly has."
And then some.
Wendy has held numerous positions over the years—including vice president, CFO and board director—consistently embracing change over the status quo throughout her career.
At one point, she and her family even moved to Yellowknife, Northwest Territories, to facilitate her position as CFO of a public mining company.
"The CPA profession has afforded me a lot of opportunities that I wouldn't have had otherwise," Wendy says, acknowledging the versatility of the CPA skill set.
Her advice for aspiring CPAs? Find a good mentor to learn from and take on roles that are outside your comfort zone.
"I did have a mentor, both in the early stages of my board career and as a CFO, and it made all the difference," she says.
"There are lots of opportunities for women to take on new challenges and contribute to the success of organizations across Canada and around the world, but we often hesitate to raise our hands because the roles are outside our comfort zones. We need to support each other in rethinking the valuable skills, experiences and perspectives we can bring to these opportunities—and go for them."