CPA Drives Expansion to Meet Environmental Challenges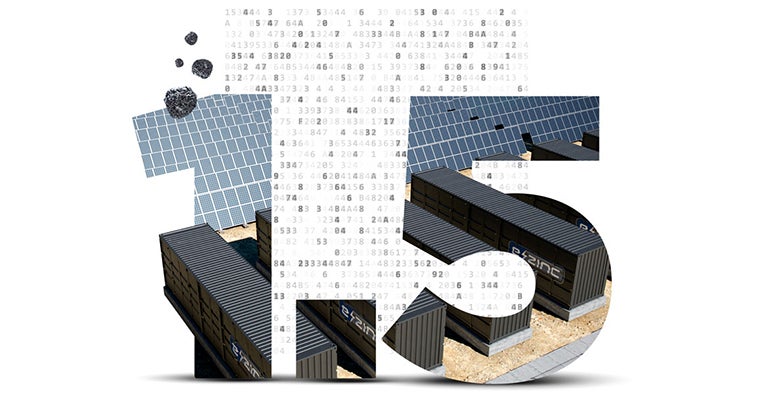 The pursuit of keeping global temperatures from rising more than the crucial 1.5 degrees level has found a valuable ally in CPA Nicole Ballestrin.
Nicole is the founder and CEO of Aspire CFO, a boutique consultancy offering CFO, COO and Controller services to small to mid-sized businesses across Canada. She works with many organizations, such as e-Zinc, that are contributing positively to the environment. e-Zinc aims to revolutionize energy storage by leveraging zinc, a safer, more affordable, durable and recyclable material than the current battery standard, lithium.
Being a parent tends to make one more aware of the environmental challenges the planet faces and Nicole is delighted to be part of the solution. "I have to believe in what a company is doing and to feel like I'm actually contributing to society," she says.
In Nicole's time at the helm of e-Zinc's finances, revenue in the form of grants has increased dramatically year over year. In December, Series A financing enabled the expansion of e-Zinc's research and development efforts and its transition to the commercial stage. In 2022, e-Zinc embarked on its first commercial project with an automotive company.
For Ballestrin, green business fits naturally with her purpose-driven nature, but it's also a matter of philosophical alignment.
"e-Zinc is conscientious on all fronts, from the financial side and how they treat people to their ultimate mission. For me, green is almost a psychological approach to the job and, in that regard, e-Zinc and I are perfectly aligned."